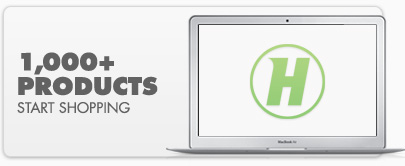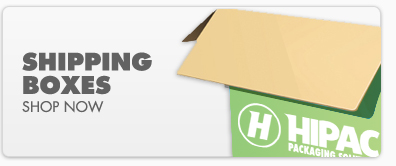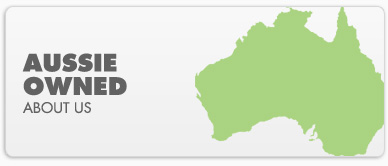 GREAT CUSTOMER SERVICE AND FAST DELIVERY
At Hipac, we constantly strive to strengthen our service and systems to improve customer satisfaction and meet the diverse needs of our customers. Our focus on customer service is an expression of our commitment to deliver Exceptional Service and quality products at a competitive price. At Hipac, honesty and openness is one of our core staff values. We are continually checking and revising our prices to stay competitive, and adding new products as they become available.
Packaging Supplies
A NSW Australian family business. Since the company commenced trading in 2011, we have enjoyed steady, consolidated growth. Our focus and commitment to 'Extreme Customer Service' has seen Hipac grow to become a leading distributor of Packaging Supplies, warehouse consumables and safety supplies. Our aim is to exceed your expectations. Here at Hipac we have a strong team that is focused and all are committed to fulfilling our policies and values. We want to do everything we can to make your job easier!
SOME OF THE COMPANIES WE WORK WITH.
Hipac, being one of the leading suppliers of consumable packaging supplies and warehouse products, supplies many government departments and well-known brands which has led us to be a highly trusted company. We also welcome resellers and offer price support.